NFT Valentines day gift - for crypto & NFT lovers
Voucher as WEDDING GIFT to turn future wedding certificate or wedding photo into NFT
Discover our NFT valentines day gift ideas. We are an international community believing in romance, love, faith, future & the power of the metaverse to build a diverse world with no conventional boundaries.
We are non-denominational and offer NFTs for your valentine!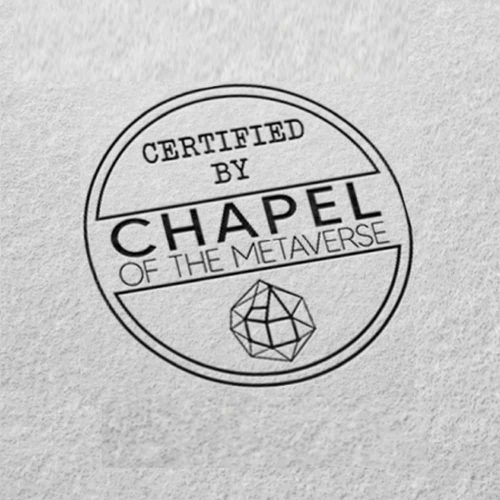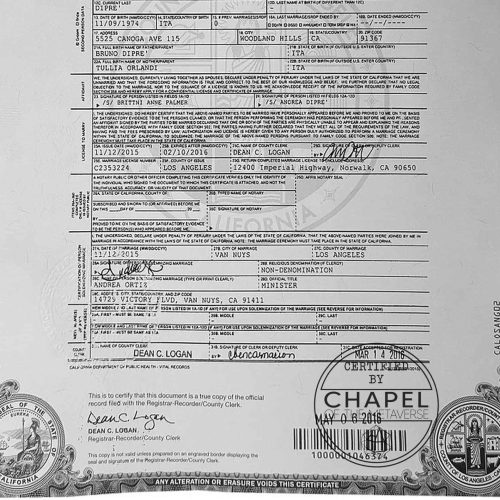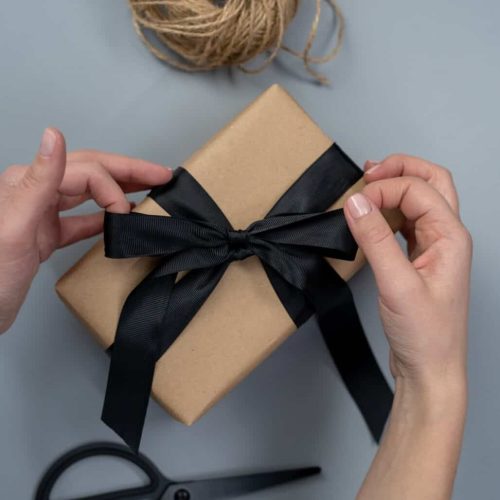 Best ideas for your NFT valentines day gift
Send your valentine a personalised love message as NFT as a gift.
NFT jewellery as a valentine´s day gift for her?
Valentines day gift for NFT & Crypto Lover – NFT Certificate of Wedding Certificate
Valentines day is just around the corner and if you're still looking for the perfect gift for your crypto-loving partner, we've got you covered. NFTs (non-fungible tokens) are all the rage these days and what better way to show your love than with an NFT certificate of your wedding certificate.
This unique gift is sure to impress and shows that you're thinking about your partner's interests.
Valentines Day Gift Idea - the history behind and NFT today,
Valentine's Day, also known as the Saint Valentines Day, is the true day of love. Actually love does not require any particular day or date to be declared, 14th February is widely considered to be the best and most special date to tell your valentine that you are in love. In the memory of Saint Valentine, Valentine's Day holds high importance amongst young people, who are in love. Most of them wait the entire year to admit their love for someone special. Many couples tie the knot on this special day to make the 'D' day memorable, nowadays crypto and NFT enthusiasts love to use NFTs to make unforgetable valentines day gifts. In brief, Valentine's Day is the perfect day to celebrate love.
NFT gifts for valentines day are one of the most important parts of a NFT-like celebration; be it of love or something else. In fact, NFT gifts are considered to be the best option to say that you love, you care for crypto and NFT lovers. Observing the high demand for nft valentine day gifts during this festival of love, the Chapel of the Metaverse, the leading online NFT gift shop, has come up with a wide collection of Valentine's Day Romantic gifts. So if you are thinking about what NFT to gift on Valentine's Day, then just scroll through our page to find cute Valentines day gifts for him/her, husband, wife, boyfriend & girlfriend.  NFT Love Gifts Online Shopping with the Chapel of the Metaverse for your valentines day gift! It might also be a good idea to propose virtually marriage to your future fiancee.
If you're looking for a unique way to show your love this Valentine's Day, consider giving the gift of an NFT. NFTs are digital assets that are stored on a blockchain, and they can be used to represent anything from a piece of art to a tweet.
There are a few things to keep in mind when giving an NFT as a gift. First, make sure the person you're giving it to is interested in cryptocurrency or has a blockchain wallet. Second, buy a NFT you like in our shop and hand it over to your valentine.
Valentine's Day is a special day to express your love and affection. What better way to do that than with a gift that is unique and will last forever? Enter the world of NFTs (Non-Fungible Tokens).
NFTs are digital assets that are stored on a blockchain. This means that they are immutable and can never be duplicated. They are also scarce, so you can be sure that your valentine will be the only one in the wold haveing that virtual gift.